Aries In Love
Do you love an Aries?
Are you an Aries in Love?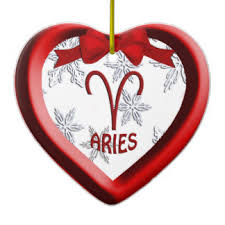 A Birthday Gift for Arians everywhere—and those who love them
In this free teleclass, you'll discover what happens when Arians fall in love.
If you ARE an Aries in love, you'll learn:
The bad relationships habits Arians are especially prone to
Ways you push love away (and how to receive it instead)
Best practices for you in relationship
If you LOVE an Aries you'll learn:
Why and how the Aries you love drives you crazy
Good traits Arians bring to relationship (and how to help your partner cultivate them)
How to win your Arians' heart—over and over again through the years
During the teleclass you'll draw up a Partner Profile describing your bad relationship patterns with astonishing accuracy.  You'll also get crystal-clear on what you are really looking for in a partner.
If you are an Aries in relationship or if you are dating or married to an Aries—then you need this class.  It will answer questions you didn't know you had and improve your relationships forever.
It's Fun!  It's Free!  And it's coming up on
Thursday, April 2, 2015
from 5:00 to 6:15 PM Pacific time
(that's 8:00 to 9:15 PM Eastern time)
Invite your Aries, Venus-in-Aries or Juno-in-Aries friends!