ASTROLOGY SESSIONS WITH JULIA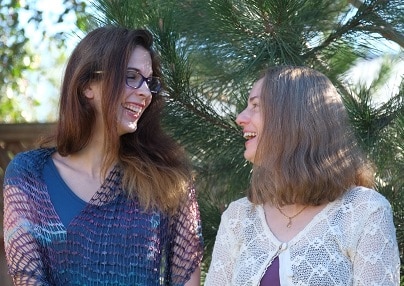 Julia (located in San Francisco) has been studying with Jamie for 2 years and is now offering sessions at an introductory rate of $150 for 90 minutes – in-person or zoom online meeting.
Sessions Offered:
"Who the Hell Am I?" Natal Reading
This is the reading for you if you need help seeing the bigger picture of your role in this world. What are your talents? Where are your challenges? Astrology doesn't determine your life (you do!) but it offers you a compass to use in the vast cosmic wilderness.
What is the universe's plan for me?

Why am I here?

What pursuits and directions help me evolve as a person?
(to book your Natal Reading, use this webform)
Love, Sex and Marriage or "How to Avoid Right-Swiping Your Way to Heartache"
Tinder just ain't cutting it anymore. This reading is for you when. . .
You're tired of doing the same old dating pattern and expecting new results

You're ready to meet the ultimate love partner–if only you knew how to find them!

You're searching for your sexual orientation or gender identity in a confusing world

Love is a battlefield and you don't know whether to try to win the battle or raise the white flag of vulnerability
Julia is enthusiastically open to working with clients of all sexual orientations and gender identities: queer, trans, poly, or just plain straight.

(to book your Relationship Reading, use this webform)
"Crunch Time" Saturn Return Reading
This is the reading for you if you're approaching age 30 and still have no idea what you want to be when you grow up.
I'm under a lot of pressure–what does it mean?

What career will bring satisfaction and success?

What am I supposed to be doing?
What is my purpose?
(to book your Saturn Return Reading, use this webform)
"Millennial Meltdown" Transits Reading
This is the reading for you if your life is really a HOT MESS and you want to know:
What is going on?

What does it mean?

What should I do about it?

When the hell will it be over???
A transits reading involves looking at the most compelling celestial events that are affecting you right now. This includes specific timing of these changes and ways to navigate the highs and lows. This reading yields best results when it's focused on just one main issue that's really up for you right now.
(to book your Transits Reading, use this webform)
Buy A Gift Certificate for a Reading with Julia
To purchase a gift certificate for a reading with Julia, click the "Buy Now button."
Then use Paypal's "Return to Pandora Astrology" button after completing your purchase.
Instead of redirecting you back to Pandora Astrology, you will find the gift certificate appears in your computer's Downloads area.
This gift certificate will be redeemable ONE TIME ONLY, using the email address of the purchaser as the redemption code.
About Julia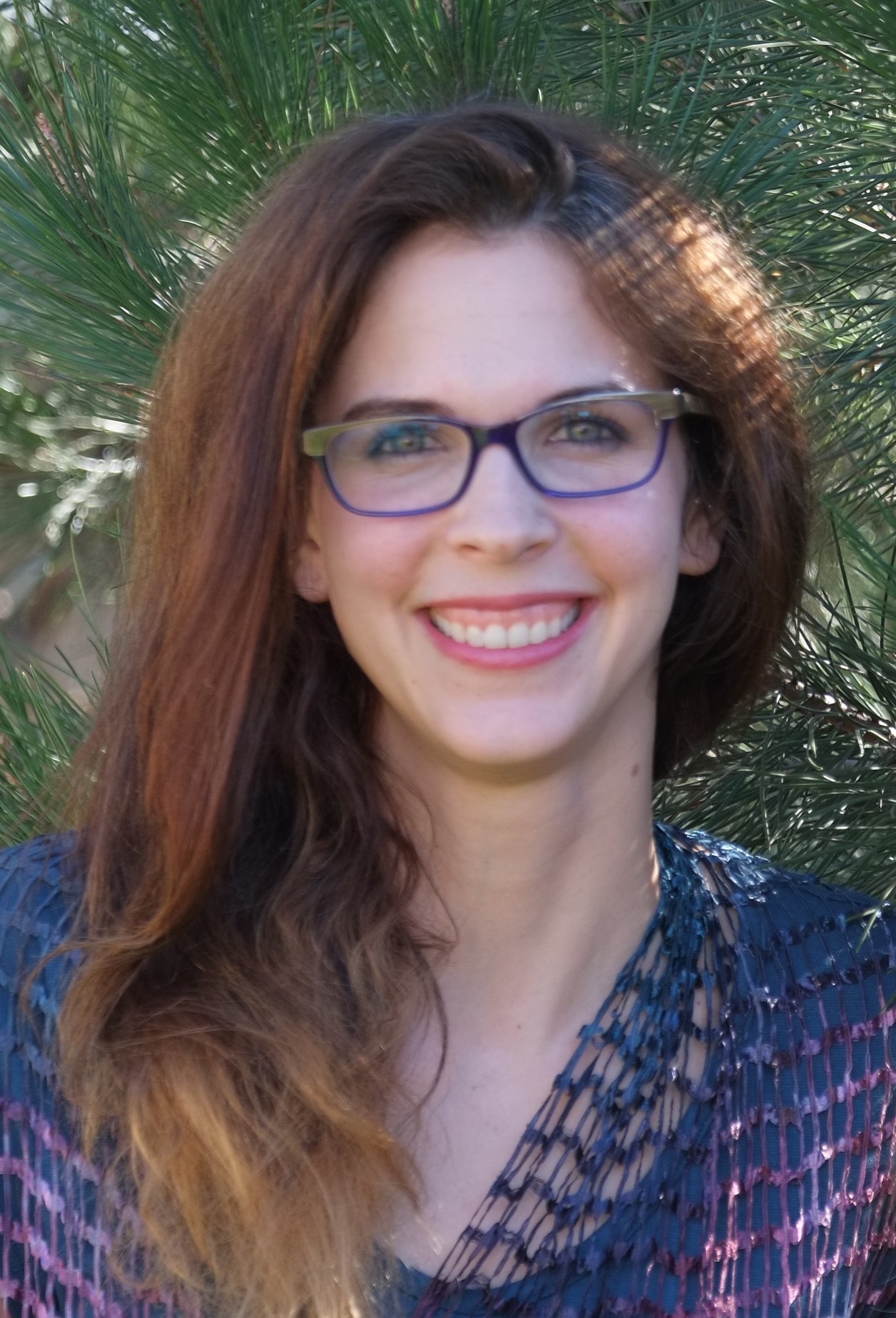 Julia attended Grinnell College and earned a B.A. in Art History. At Grinnell she became fascinated with arcane symbology in art, and had no idea that symbols were to become her career. She went on to complete an M.A. in Western Esotericism and Mysticism at the University of Amsterdam, and a Master's in Early European Art at the University of Glasgow.
In September of 2012, when transiting Jupiter was on her North Node, Julia had her first-ever professional astrology reading with Jamie Kahl Miller of Pandora Astrology.
Julia was struck by the idea that your personality is an expressive extension of your eternal being, not something to be suppressed or transcended. She was blown away by how astrology had made her feel 'seen' on such a deep level by a complete stranger. Jamie had helped her confirm her life path simply by looking at the placements of the planets at the moment she was born. Jamie didn't just interpret her chart, but explained her process of interpretation, empowering Julia to pursue fluency in reading her own chart.
After her session, Julia asked Jamie what books she should read to learn more, and Jamie recommended The Inner Sky by Steven Forrest. This spurred Julia to enter Steven Forrest's Apprentice Astrologer Level 1 program, where she learned about Evolutionary astrology and its non-fatalistic approach to the realization of human personality in the grander context of its spiritual evolution.
In 2014, Julia was accepted by Jamie as a Pandora Astrology intern, back where it all started for her. There she learned about the day-to-day practice of astrology and prepared to be a professional astrologer.
In 2016, Julia completed her N.C.G.R. professional astrology certification Level 1 and is now on track to complete Level 2.
Julia especially enjoys working with clients under 30 who are preparing to have a powerful Saturn Return and who are figuring out their place in the world. She loves helping clients understand themselves and express their potential.