Jamie Kahl Miller
Founder of Pandora Astrology
Jamie was born in the turbulent 1960's to a pair of aging East Coast hippie parents.  On a diet of myths, folklore and fairy tales, she grew like a weed.  At sixteen, Jamie had her first astrology reading from a family friend.  The reading itself was interesting, but more interesting was astrology itself.  Amazed to discover that the mythological archetypes she'd been devouring since she could read had an actual application, she was hooked for life.
After high school, another link in the chain was formed:  it seemed that other people in the world had discovered a connection between the personal and the mythological.  Archetypal psychology called to her, and she studied at Penn State University and Temple University, reading whatever she could get her hands on.
At eighteen, Jamie discovered a peer counseling network designed to help people recover from childhood wounding.  She counseled, led and taught in that community for 14 years.  During that time, her interest in astrology gradually waned because it seemed like something vital was missing, but she didn't know what.
By the age of 25, Jamie had been told three times by people she respected that she really should think about moving to San Francisco, and that she would love it there.  After visiting the Bay Area, she decided this was true.
At 26, while living in a small town near San Francisco, another revelation occurred.  In the process of discovering more about her own birth experience, Jamie obtained her birth records and discovered that her birth chart was off by 9 hours!  After ten years of studying astrology with the wrong chart, this explained why her chart had never seemed exactly right.  Suddenly all the pieces fit and astrology claimed her once again, this time never to let go.
In California, Jamie was finally able to find local astrology classes (taught by Stephanie Austin) and attend them.  She had a year-long apprenticeship with Greg Bogart.
Jamie has now been practicing astrology in the Bay Area since 1992 and teaching since 1997.  She is currently certified at NCGR Level 3.  She specializes in feminine archetypes and a positive, empowering approach.  Jamie enjoys working with individuals, couples and families to improve the quality of their lives and expand each person's choices.  Her teaching style is lively and interactive because she believes that growth and insight are fun and that the best teachers merely remind us what we already know.  Jamie's articles on astrology and manifestation can be found online at http://www.pandoraastrology.com/blog.  She has been studying astrology since 1980–over 35 years.  She'll never be done.
Types of readings Jamie offers (and their rates) 
Julia Mihas
Resident Pandora Astrologer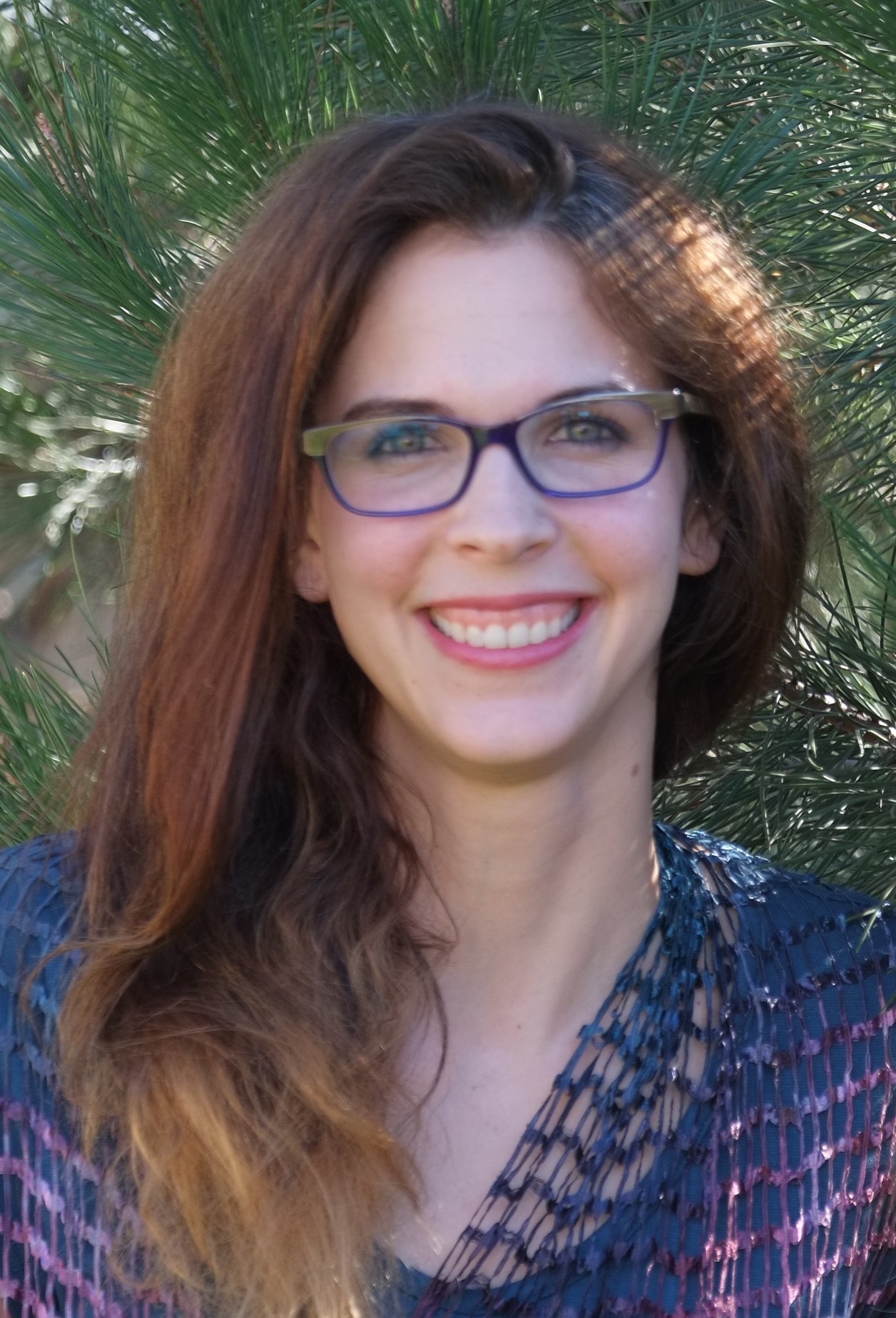 Julia attended Grinnell College and earned a B.A. in Art History. At Grinnell she became fascinated with arcane symbology in art, and had no idea that symbols were to become her career. She went on to complete an M.A. in Western Esotericism and Mysticism at the University of Amsterdam, and a Master's in Early European Art at the University of Glasgow.
In September of 2012, when transiting Jupiter was on her North Node, Julia had her first-ever professional astrology reading with Jamie Kahl Miller of Pandora Astrology.
Julia was struck by the idea that your personality is an expressive extension of your eternal being, not something to be suppressed or transcended. She was blown away by how astrology had made her feel 'seen' on such a deep level by a complete stranger. Jamie had helped her confirm her life path simply by looking at the placements of the planets at the moment she was born. Jamie didn't just interpret her chart, but explained her process of interpretation, empowering Julia to pursue fluency in reading her own chart.
After her session, Julia asked Jamie what books she should read to learn more, and Jamie recommended The Inner Sky by Steven Forrest. This spurred Julia to enter Steven Forrest's Apprentice Astrologer Level 1 program, where she learned about Evolutionary astrology and its non-fatalistic approach to the realization of human personality in the grander context of its spiritual evolution.
In 2014, Julia was accepted by Jamie as a Pandora Astrology intern, back where it all started for her. There she learned about the day-to-day practice of astrology and prepared to be a professional astrologer.
In 2016, Julia completed her N.C.G.R. professional astrology certification Level 1 and is now on track to complete Level 2.
Julia enjoys working with clients under 30 who are preparing to have a powerful Saturn Return and who are figuring out their place in the world. She loves helping clients understand themselves and express their potential.
Types of readings Julia offers
(they are the same as Jamie's, but Julia's current rate is $150 for 90 minutes)